I am very happy with Bookends so much that I purchased the combo with Mellel, which I am equally happy with. However, there is something I am missing in setting up custom formats, and its in-text citations. I explain the specific case:
I've created a new format, which involves in-text citation with the eventual page number that should appear after the colon. Example: (Latour 2020: 16), where "16" is obviously the page number of a specific citation (@ in unformatted).
I saw that there are preset formats that already use this type, and I took inspiration from them. However, I don't understand why by setting everything (perhaps) correctly, the Mellel citation still appears with a comma (Latour 2020, 16), instead of (Latour 2020: 16). I don't understand where I'm going wrong.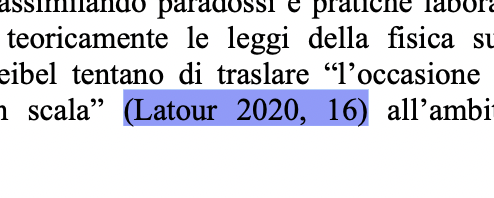 Posting the settings, in case someone can help me in understanding where the error lies.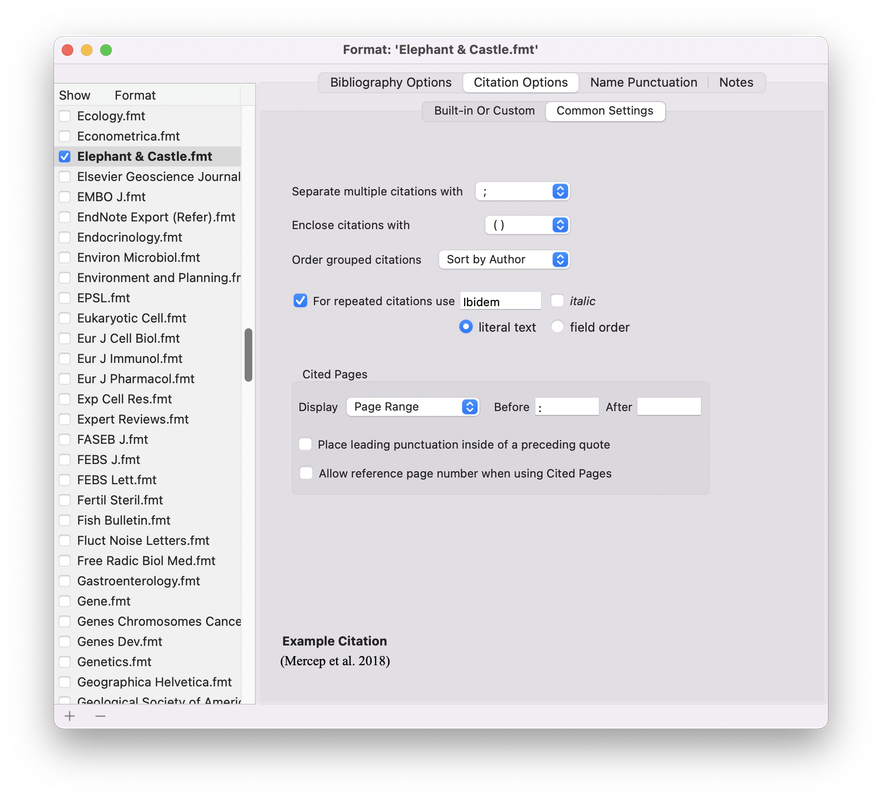 Thanks!